We are artisan winemakers and the raw material is everything.

The wine reflects the precise idea of the winemaker, his hand and his sensitivity.

It depends on his ability to feel the characteristics of the vintage and, with minimal but careful interventions, to underline its nuances.

To have a wine consistent with its history, with its philosophy and with its identity, but a unique Lambrusco because it was conceived, created and wanted by a person.

The winemaker.
Each vintage is different: we bring in the glass the difficulties and successes of each harvest, of what we have learned and what we have experienced.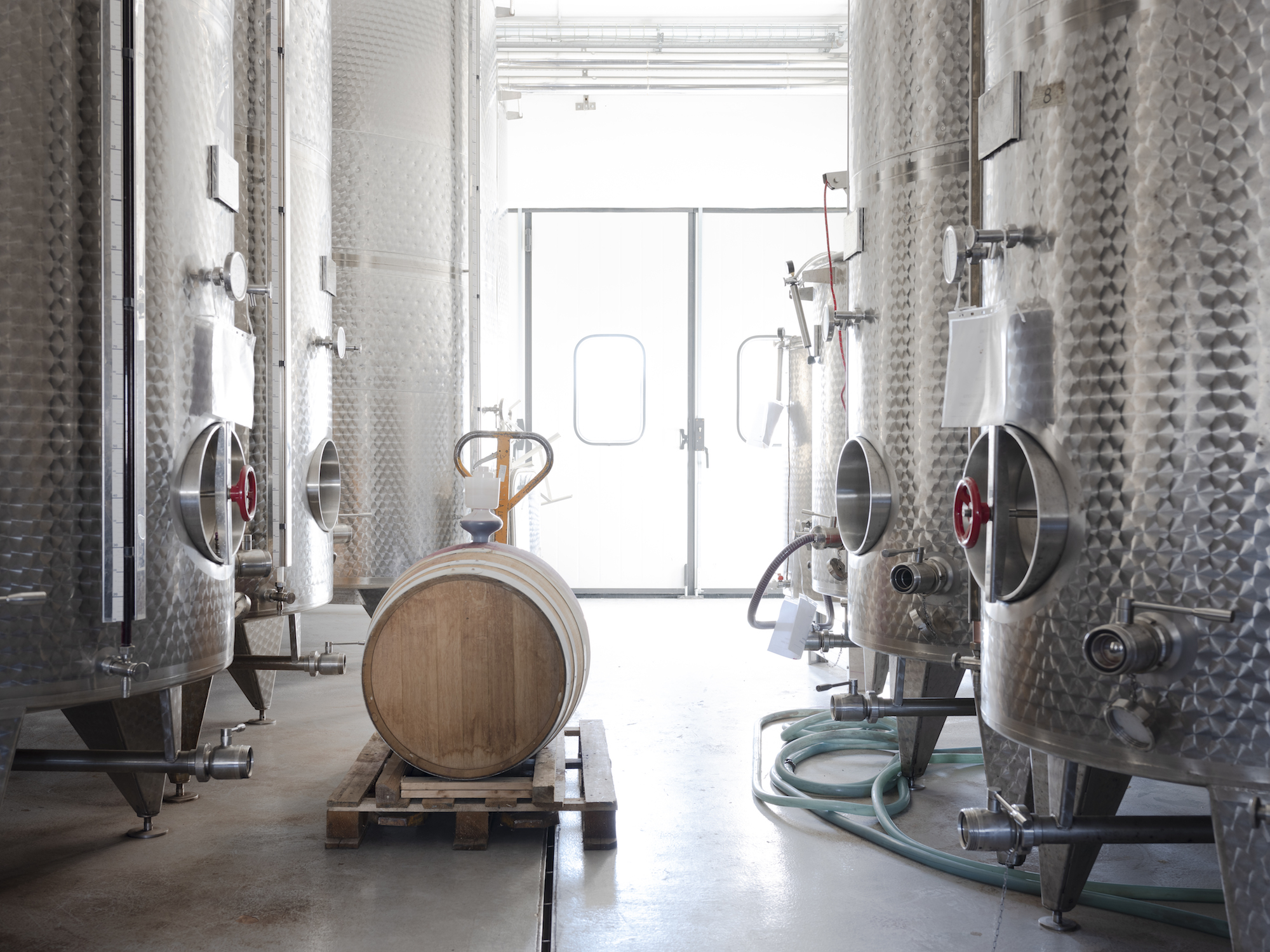 The intervention in the cellar is limited to what is strictly necessary in order not to alter the profound essence of what is born in the vineyard.

We support the grape in its transformation while maintaining the characteristics of the vintage, capturing its personality and its structure.

We mainly work with 2 types of fermentation: natural fermentation in the bottle and charmat method. The charmat method is a modern technique that is used to obtain sparkling and pleasant wines in a short time.

Our idea is to maintain the value of the charmat method, that is the enhancement of the fresh and fruity aromas typical of our wines, but to do so with very long fermentations, from 4 to 10 months depending on the wine.

This gives us an extremely fine and persistent bubble.
x
[CART_DISC] €
[CART_PRICE] €
Removed from cart!
An error occurred while adding the item to the cart!
An error occurred while removing the item from the cart!
Added to cart!
All available items are already in your cart!
Not all items have been added to the cart due to availability problems!
Some items in your order are no longer available update the cart to view the data correctly.
There is already an account registered with this email, please login.
We have sent you an email to reset your password!
We have sent you an email to activate your account!
We have sent you an email to activate your account!
Your account is already active, log in or recover your password.