We planted all our vineyards, choosing the native variety of our area: Lambrusco.

The cultivation of the Lambrusco vine in the Mantuan Oltrepò has very ancient origins: it was in fact Benedictine monks of the Abbey of Polirone in San Benedetto Po who selected the first clones of Vis Lambrusca, a plant with wild origin that was born at the edges of the ditches, and perfect its cultivation and vinification.

Lambrusco was born in these lands, it is suitable for this territory and for these soils that can best enhance its characteristics.

Salamino, Ancellotta and Grappello Ruberti.

Our work starts from here.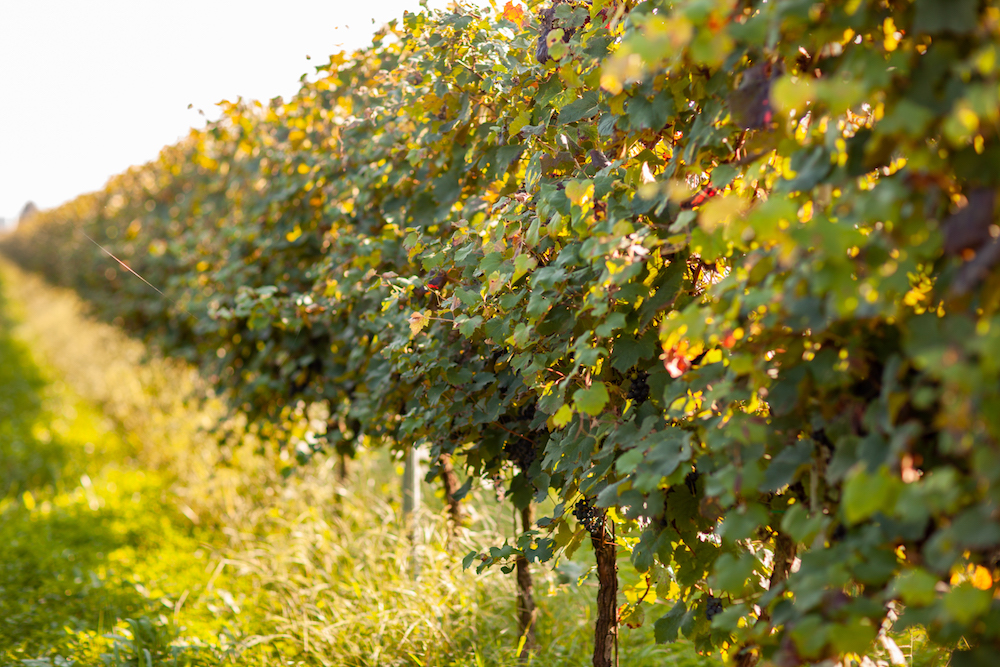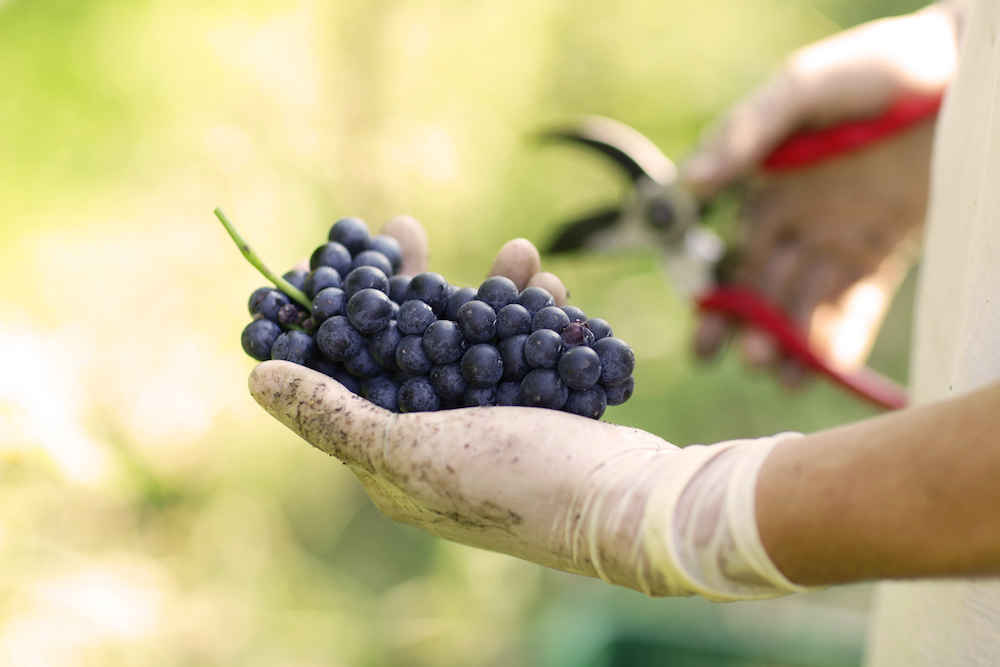 Silt, sand, clay

We have very fertile medium-textured soils.

This is why we must work to balance the energy and vitality of our plants. 9 hectares of vines trained with the guyot and spurred cordon system.

We use the Simonit & Sirch pruning system which preserves the lymphatic flow of the vine and the longevity of the plant and allows us to lower the yield around 70-90 quintals per hectare.

The stripping and defoliation processes, as well as the harvest, are carried out strictly by hand.

Green manure grows within the vineyards, with their scents of mustard and wild flowers.

The grass deliberately stays tall to keep the moisture on the ground.
x
[CART_DISC] €
[CART_PRICE] €
Removed from cart!
An error occurred while adding the item to the cart!
An error occurred while removing the item from the cart!
Added to cart!
All available items are already in your cart!
Not all items have been added to the cart due to availability problems!
Some items in your order are no longer available update the cart to view the data correctly.
There is already an account registered with this email, please login.
We have sent you an email to reset your password!
We have sent you an email to activate your account!
We have sent you an email to activate your account!
Your account is already active, log in or recover your password.